Unique shop concepts at Sandvika Storsenter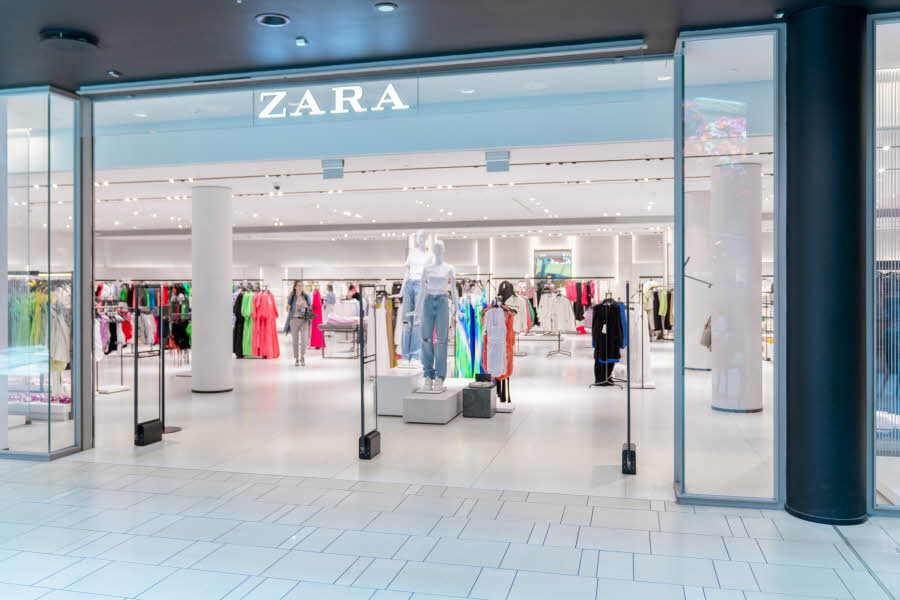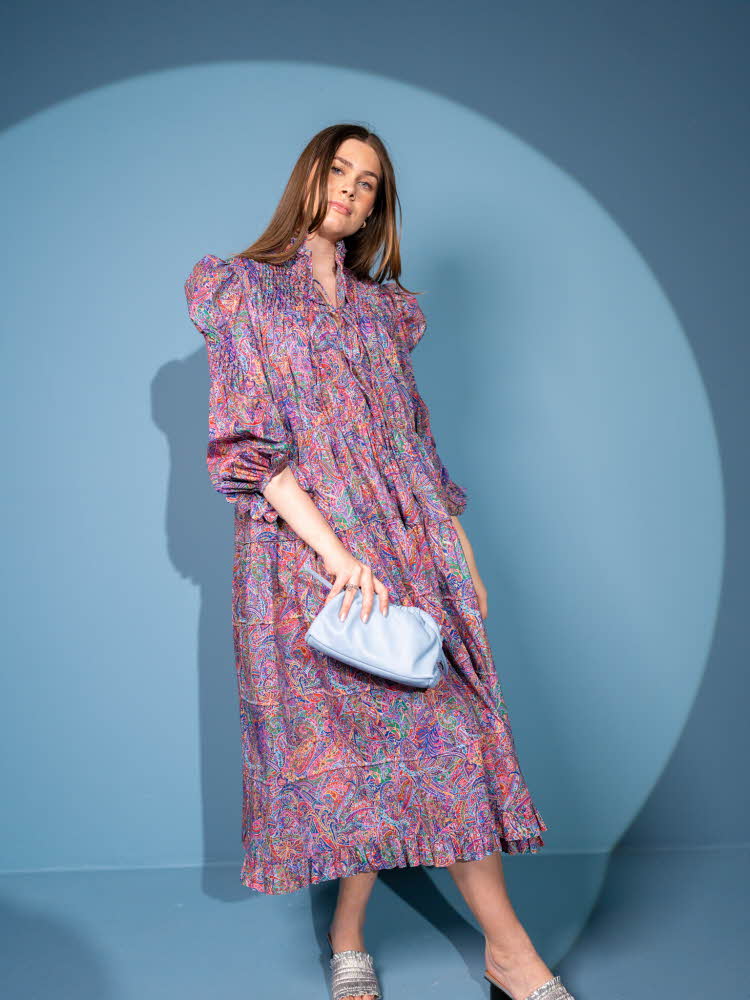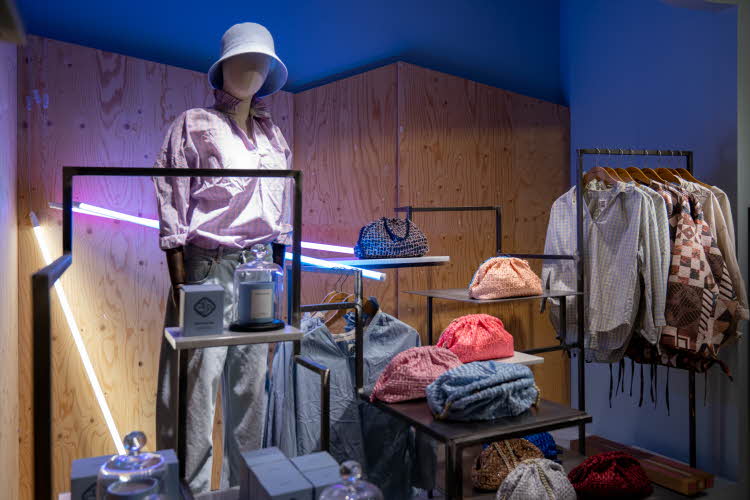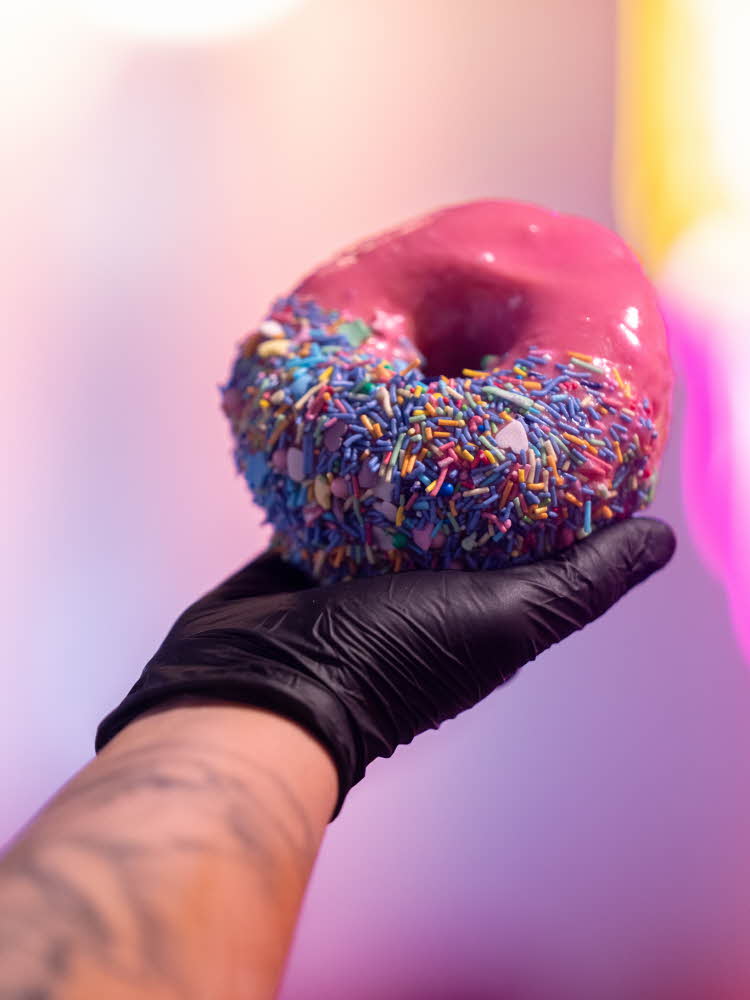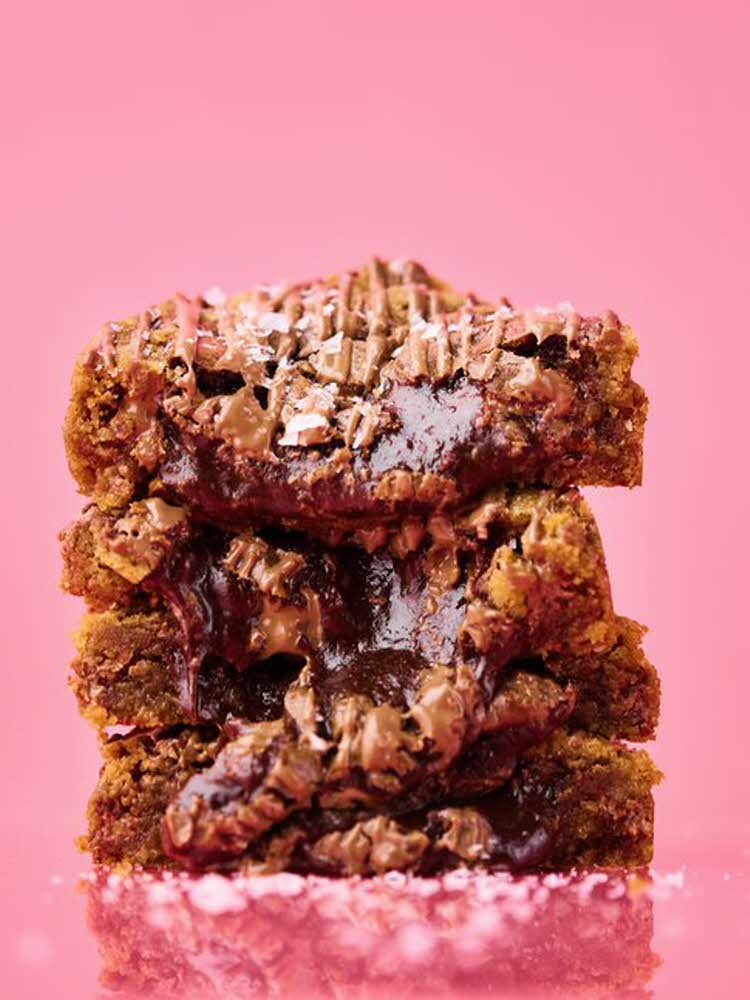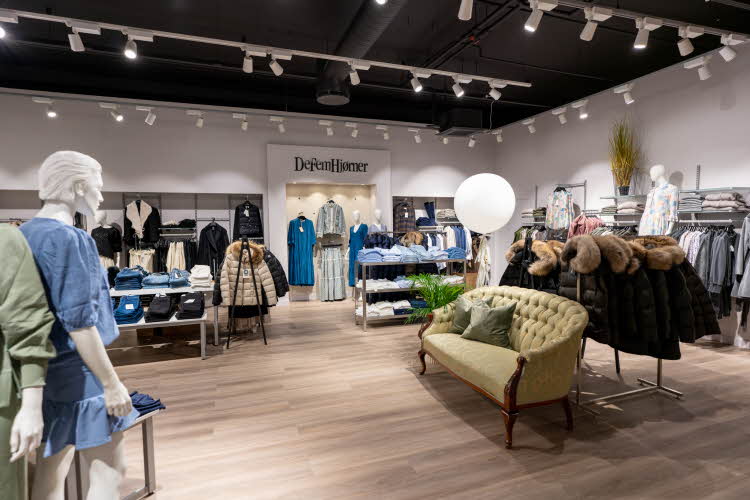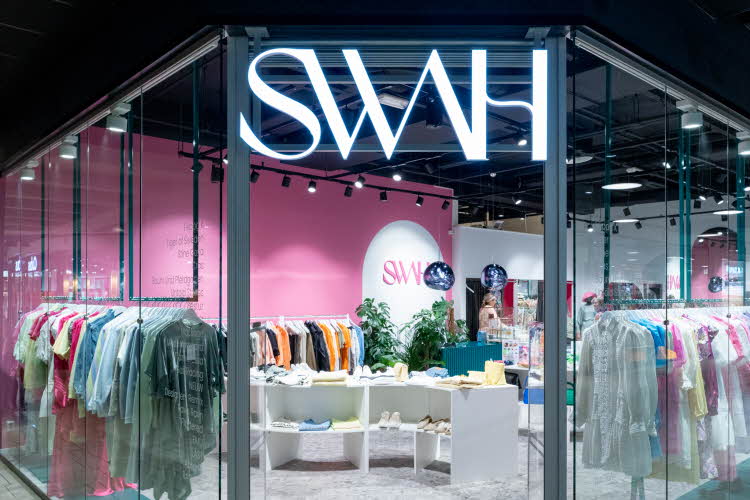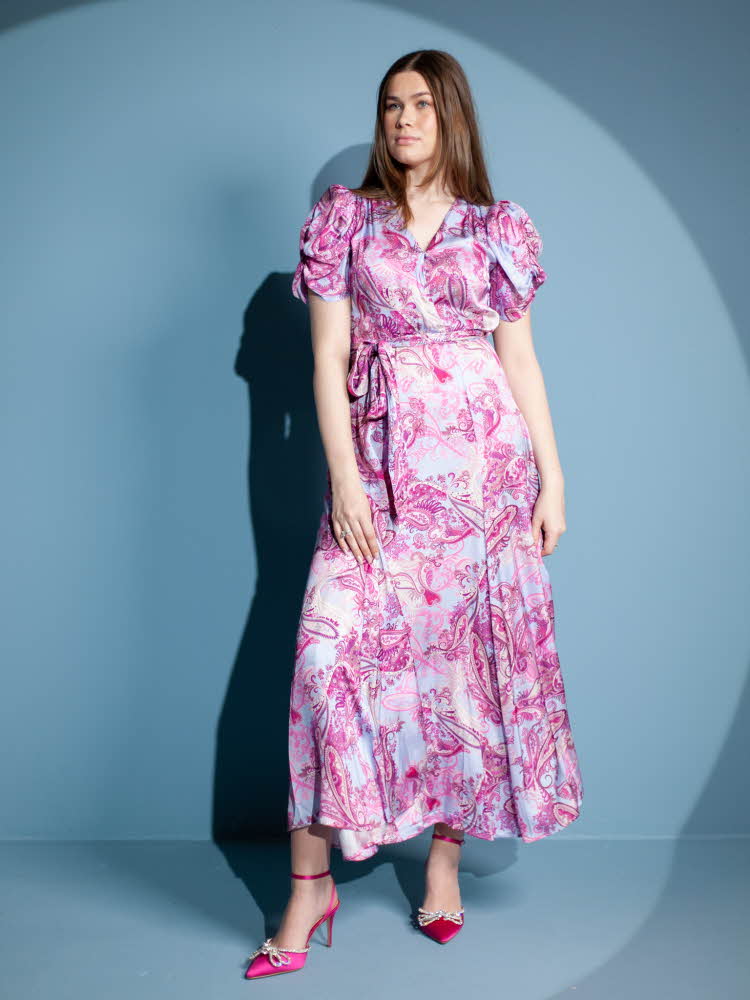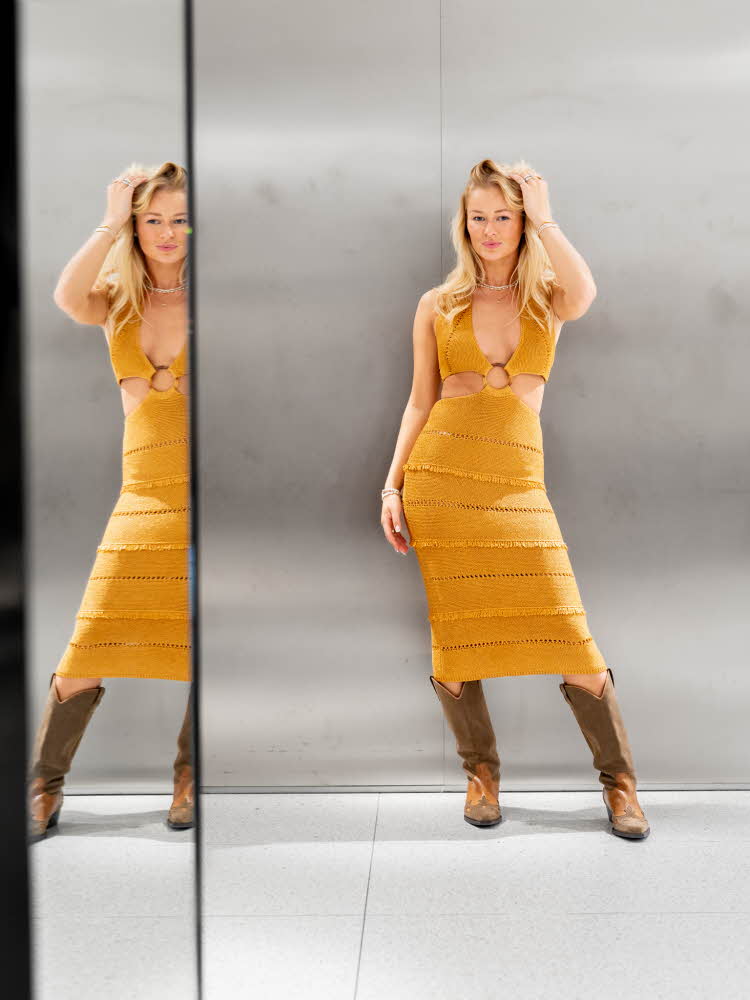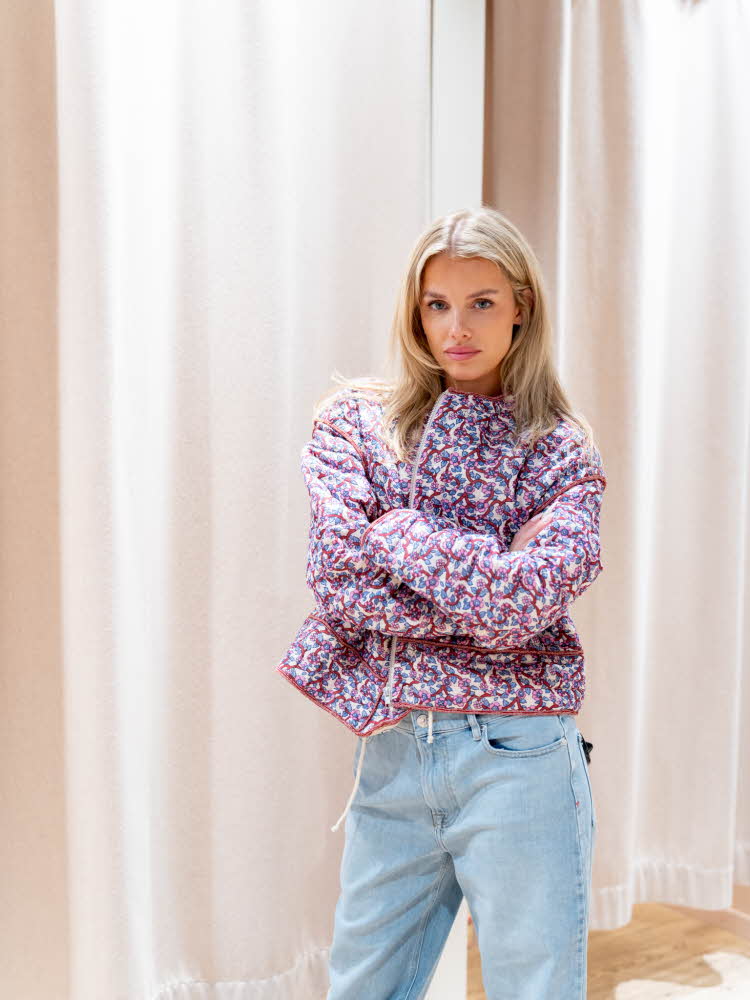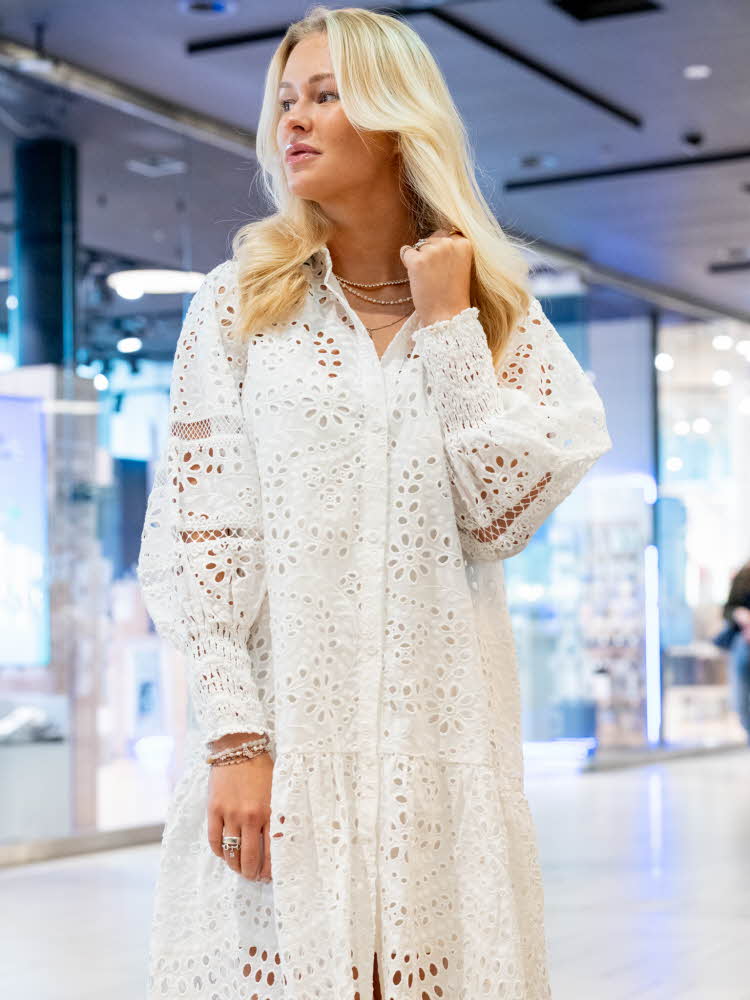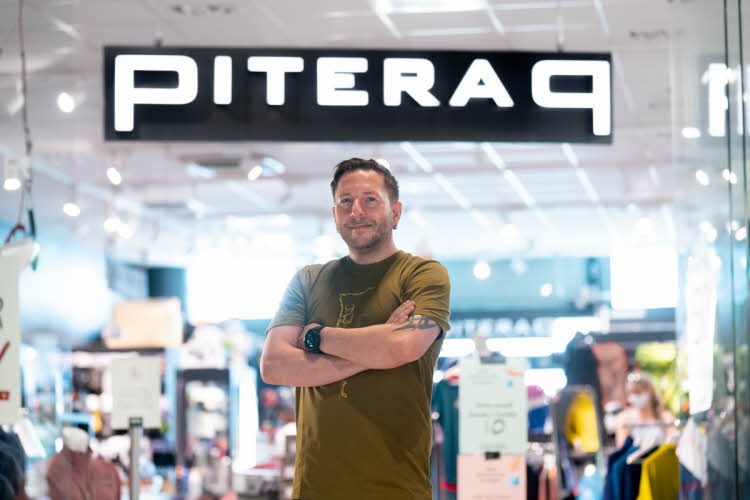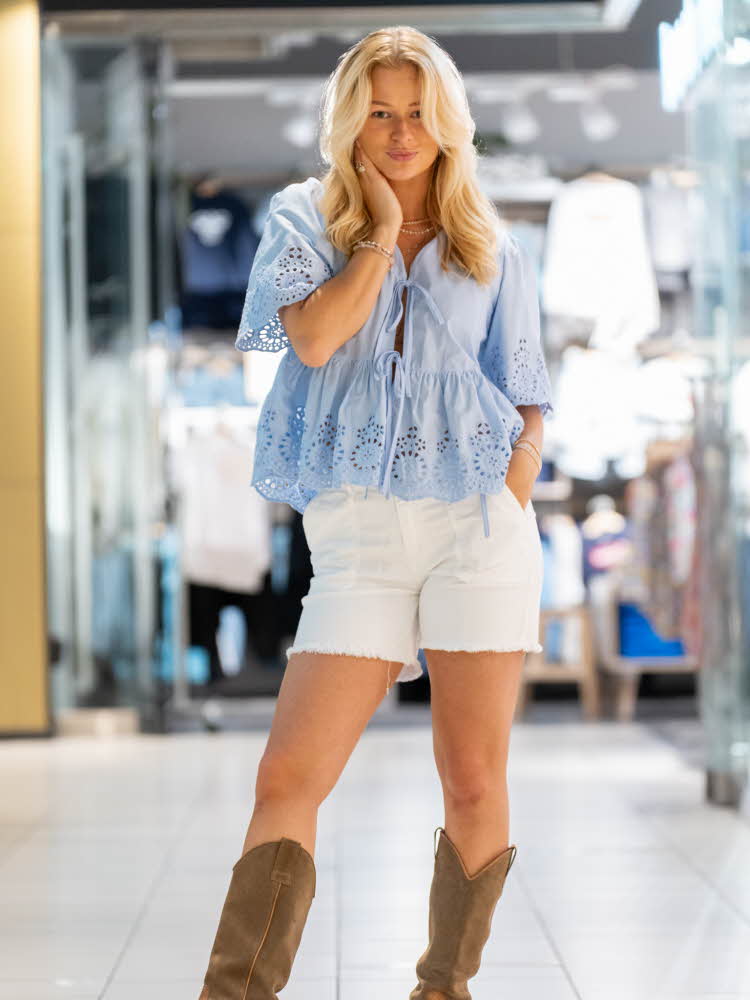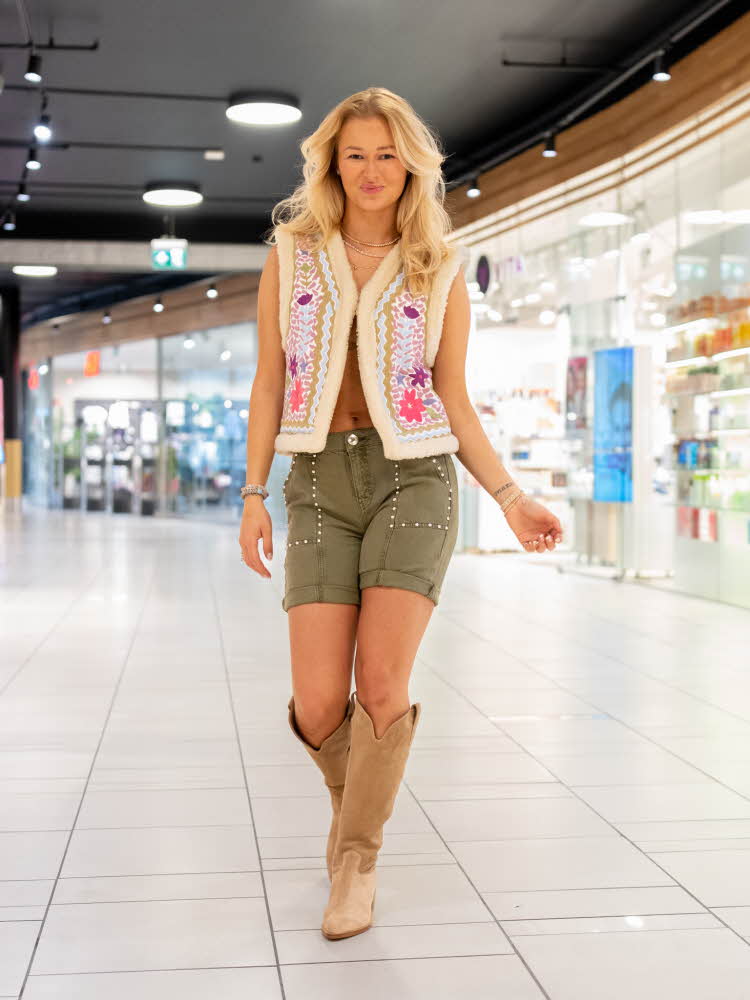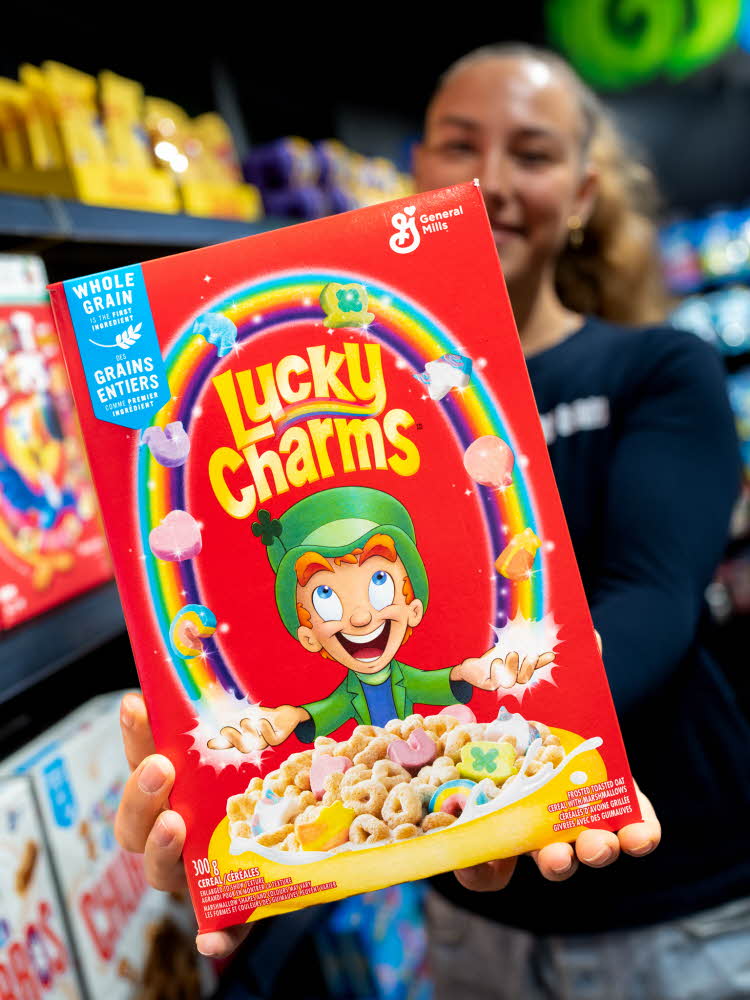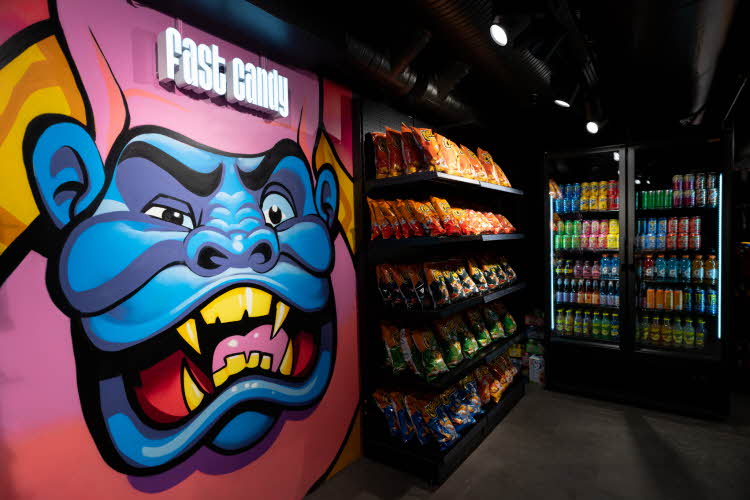 Explore the shops that you will not find anywhere else! Enjoy a great varity of shops offering contemporary fashion, or hiking gear, bakery and cakes, + candy!
Distinctive unique shops and concepts are part of what makes an exciting destination. And we are proud to announce we have a great varity of exciting shops in addition to international well-known high-street stores such as ZARA at Sandvika Storsenter! Read on to get to know more of our unique shop concepts ranging from fashion to sports and bakery and candy specialists.


Mark+Brandy - fashion trendsetter
At Mark + Brandy you will find the trendiest brands for both him and her. The shop is spaces and beautiful, and with a distinctive international atmosphere.
Mark + Brandy's ambition is to be a destination for fashion-conscious and quality-conscious customers, and indeed they do. Here you will find Acne Studios that keeps on making great fashion year after year. Swedish Byredo creates the most heavenly scented candles, as does Amoln, which you also find here. Are you looking for the trendiest shoes of the season? Check out Diemme, Havaianas and Sleepers with their cool designs. Hot brands C.P Company, Juicy Couture, Sea NY and Aries are fashion names the style-conscious customers are chasing down - and Mark+Brandy has got it covered.
Hawker
Cakes, doughnuts, and sweet baked goods!
At Hawker, you get big, juicy, homemade doughnuts! There's never a boring day at Hawker, you get different toppings and fillings every day. The doughnuts a are baked fresh in their kitchen in the café every morning.
If you are going to have a birthday celebration, a party or something fun or important to celebrate, you may order a customized cake og birthday box for your occasion. Hawker does it all, not only homemade doughnuts, but cinnamon rolls, cookies, buns, custards, macaroons and cheesecakes. The bakery varies from day to day, so just stay tuned and visit Hawker to get a tasteful experience.
Soulcake
Talking about bakery, meet the Cupcake specialist Soulcake! Soulcake is a premium cake bakery, specializing in designer cakes and cupcakes for all occasions! They bake every single cake in their kitchen from scratch based on their own developed recipes. They bake the world's best cupcakes and cookies that do not only taste heavenly, but also looks fantastic. You just have to have a taste on one of these little delicacies!
De Fem Hjørner - classic & contemporary women's fashion
De Fem Hjørner , women's boutique where fashion and history walks hand in hand. Since the opening of Sandvika Storsenter in 1993, this classic fashion store has been established here with their tailor-made knowledge and service. Imagine that! They offer friendly guidance to the perfect outfit –for leisure, work wear or the dress for any party occasion. Classic and contemporary brands such as Busnel, Max Mara, Stenströms and Claire are among the timeless and traditional brands you'll find here, but this is not all of it! Norwegian Ella & Il, Undorn and Close to My Heart, Danish Pieszak and Dutch Smashed Lemon make up a contemporary unique and high-quality brand composition. De Fem Hjørner are self-proclaimed experts on trousers and take pride in providing good service to give anyone who visits an extra pleasant and personal experience.
SWAH - responsible contemporary fashion
Ethical. Responsible. Transparent. We ask the questions for you before you act. We promise to inspire and give you the opportunity for a sustainable and ethical wardrobe.
At Swah, Sunniva and her girls welcome you to a pleasant shopping experience filled with good atmosphere and excellent personal service. You will find brands like Gestuz, Iben, Ravn Ravn, Cras Copenhagen, Stine Goya, Mads Nørgaard, Untold Stories, Designers Remix + many more. Welcome to visit.
Swah is located on the 2nd floor of Lilletorget.
Zara
Sandvika Storsenter is the only shopping centre in Norway where you will find the popular Spanish chain Zara. The store extends over two floors, has all the fashion for women, men and children and offers fashionable designs, the coolest shoes of the season and lots of accessories such as bags and jewelry. Here you are guaranteed to find many of the season's biggest trends.
Zara 2. - 3. floor, Nytorget
The Vibe - fashion
The Vibe is a contemporary fashion store with contemporary quality brands for girls and women. They provide excellent customer service and a great selection of contemporary fashion and exciting quality products with fashion brands such as By Malene Birger, Day Birger et Mikkelsen, Holzweiler, Maud, Meotine, Rohe, H2OFagerholt, afterlabel, BALL, Rodebjer, Ulla Johnson and Juicy Couture.
The Vibe is on the 2nd floor of Nytorget.
Freyja - classic quality clothing
Freyja offers sporty and elegant quality brands for various occasions. They have a large selection of the brand Miss June, famous for designing the most beautiful dresses. Here, emphasis is on comfortable, practical clothes with great tailoring and great quality.
Freyja is proud to offer all clothes in size range European 34-46. Welcome to Freyja!
Freyja is at the 2nd floor at Kjørbokollen.
Piteraq – the hiking expert
Piteraq at Sandvika Storsenter collaborates with the world-leading manufacturers of hiking equipment and clothing, and is an expert supplier of climbing, mountain and expedition equipment. The guys working at Piteraq have the experience and genuin interest in offering knowledgeable tips and advice and give you the guidance to find the equipment for your trip - whether you are going forest or mountain hiking, or on a larger expedition.
Sessa Fashion Store
Sessa is a womens fashion store with emphasis on Scandinavian brands and with the greatest feels just like home-atmosphere! Here, age doesn't matter – it's your personal style the team at Sessa is opting to please. If you are one for quality and comfort, this is the store for you. The beautiful jewellery brand Orelia London, Part Two, Adoore, Shoe Biz, Denim Hunter, HaleBob and Becksöndergaard are among the brands you will enjoy in this shop.
Sessa, 2nd floor Nytorget.
heltCOCO - womens fashion
heltCOCO is an exciting inspiring store at Sandvika Storsenter, where girls and women can find cloths and accessories for everyday work wear and evening clothing, in various price ranges. The style is both feminine and tough, and they constantly keep up on new trends.
Welcome to a nice and unique shop at heltCOCO on the 2nd floor of Elvetorget.
littSNOB – womens fashion
In this charming clothing shop for women you will find shoes and accessories in all price ranges along with outfits for work, leisure or dinner time. They focus on Scandinavian design and have both contemporary and classic fashion pieces in the shop.
littSNOB 2nd floor, Kjørbokollen.
Fast Candy
Downstairs at Elvetorget you will find Norway's coolest candy store, Fast Candy! Here you will find a large selection of snacks, American candy, licorice, sour and sweet candy, chocolate, chips, all of the trendiest candies.
Welcome to Sandvika Storsenter - destination shopping.