Tax free shopping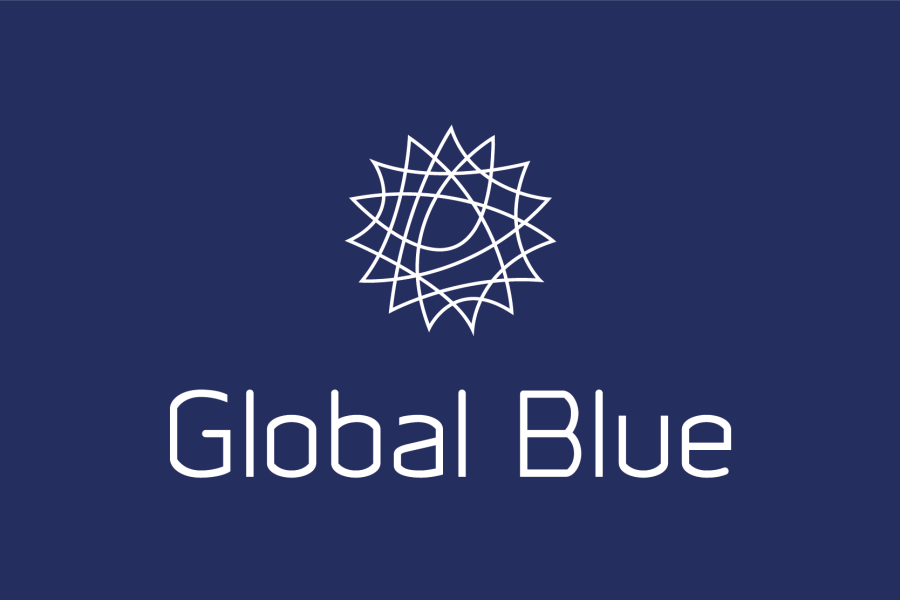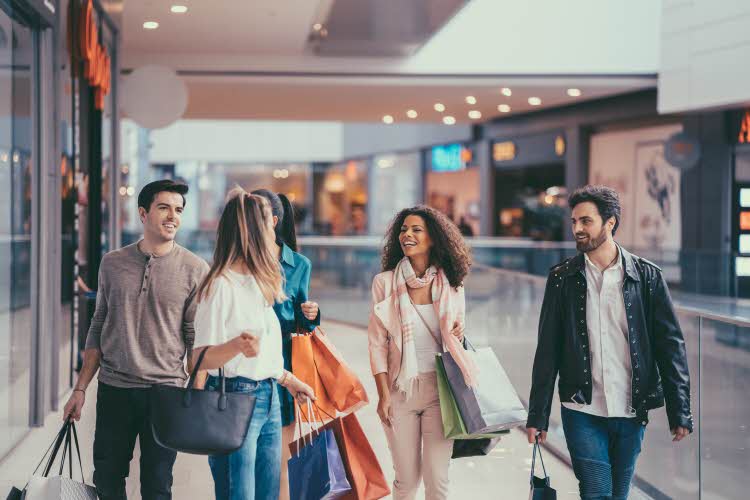 In cooperation with Global Blue we offer tax free shopping. Read who and how to get tax refund when shopping at Sandvika Storsenter in three easy steps.
1 Go Shopping
Go shopping and while paying, remember go ask for a Global Blue Tax Free Form.
With Global Blue Tax Free service you can save 12-19% on all your purchases.
Here's what you need to know to shop Tax Free
Norway VAT rates:
25% Regular goods
15% Food stuff
How much you need to spend: Minimum: 315 NOK
Who is eligible for tax free?
Shoppers who are permanent residents outside of Norway, Sweden, Finland or Denmark and shop for 315 NOK or more are eligible to shop Tax Free.
Non Refundable goods:
Fuel
Books
Vehicles
Services
Please note that the minimum amount to be spent to receive the Tax Free refund is NOK 315.00 for regular goods with 25% VAT and NOK 290.00 for food stuff with 15% VAT.
Refund paid is the VAT minus Global Blue's service fee.


2 Get Export Validation and Receive your Tax Refund
When you leave Norway, please make sure to export validate your Tax Free form at a Refund Office.
Your Tax Free Form are export validated and refunded at the same place. Just present your Global Blue Tax Free form, your purchased goods and your passport/id-card and the refund will be paid to you.
Find below the nearest Refund Office:
In Oslo near Sandvika you find tax free refund offices at Oslo Airport Gardermoen next to check-in counter 2 and for DFDS and cruise passengers at Oslo Cruise terminal. Do you leave Norway with Color Line the refund will be paid to you at the reception on board. Global Blue have more than 30 Refund Office when leaving Norway,
Full list of Refund Office.
Global Blue member?
In some shops, you can scan your digital barcode at check-out. Your personal data will be automatically filled in on the Tax Free Form.