Holzweiler
NYHET: Holzweiler dunjakke
The Vibe har fått inn Holzweiler dunjakker i flere farger!
The Vibe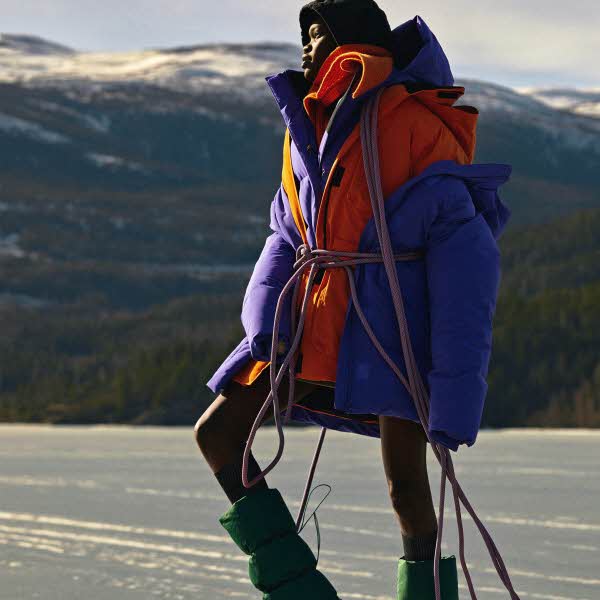 Produktbeskrivelse
Fra Holzweiler.no: For the Autumn/Winter 2022 Down Jacket collection, Holzweiler celebrates the organic power of nature. Emphasising the consequential effects of weather, the collection explores the beauty of the elements. Signature staples such as down jackets, boating styles and down gilets are energised with bold pops of colour, including orange and royal purple.
An exercise in warmth meets style, relaxed proportions are fused with functional ideals and technical aesthetics, resulting in an ultra-contemporary slant on classic weather-ready silhouettes.
A collection designed to elevate your everyday, performance meets lifestyle as the dynamic pieces protect against the elements, resulting in a bold modern uniform. Influenced by weather protective services, the styles feature superior insulation properties and season-appropriate features designed to last season after season.
Spesifikasjoner
45% resirkulerbar polyester, fyllt med 80% dun og 20% fjær.